Flounder Gigs and LED lights for flounder gigging for Sale at www.GigFlounder.com
Flounder gigging boats, Flounder Gigs, Flounder Gigging Lights, LED lights,
Custom made flounder gigs, Texas Flounder Gigging on Matagorda Bay
Texas Gulf Coast Flounder Gigging
Flounder Gigs For Sale - Click Here

Custom made flounder gigs for sale; gig heads, or complete with eight foot aluminum handle and grip.


PHOTO GALLERY - 2014
TEXAS FLOUNDER GIGGING
Back to homepage

Below are a few PHOTOS taken after some of our flounder gigging trips.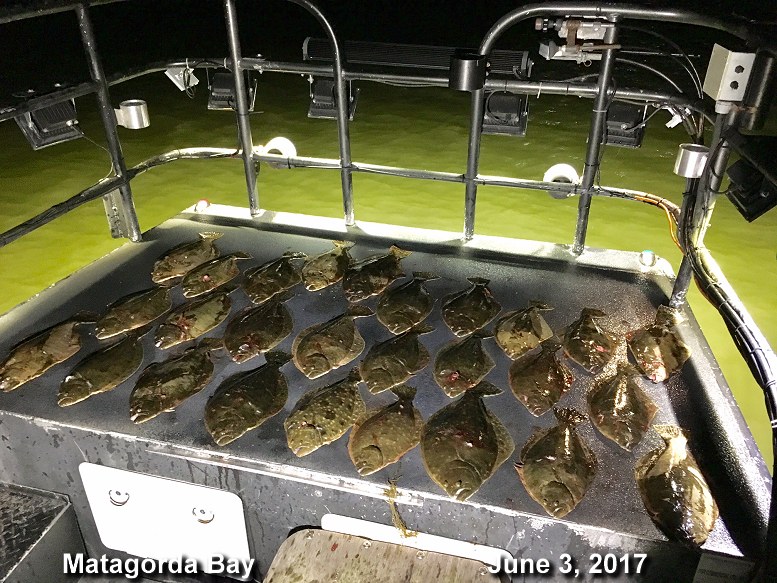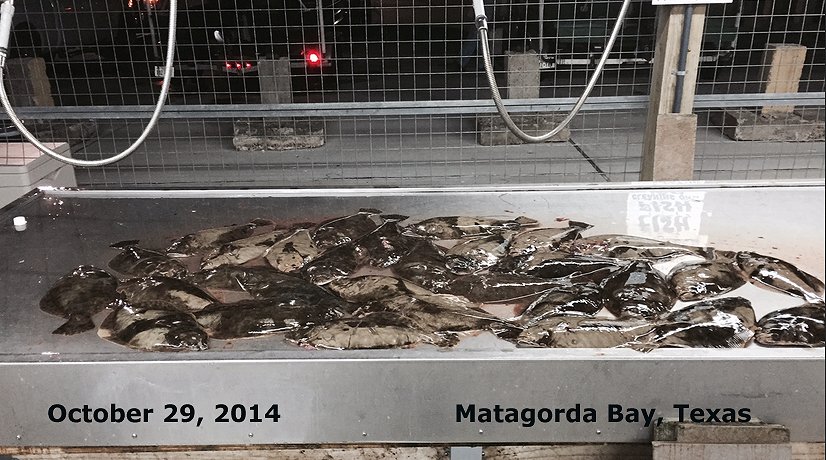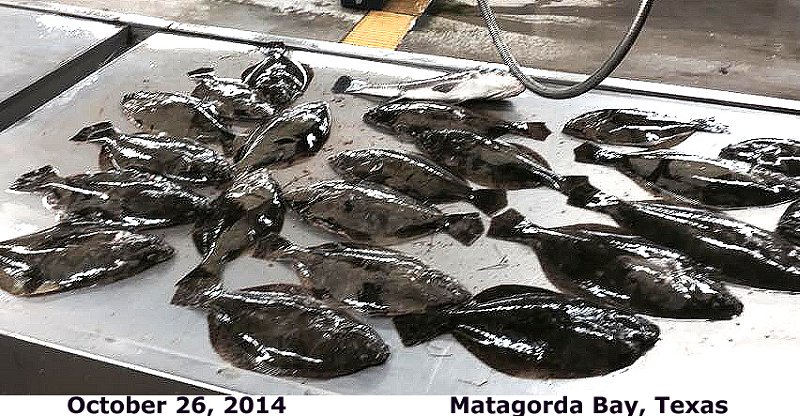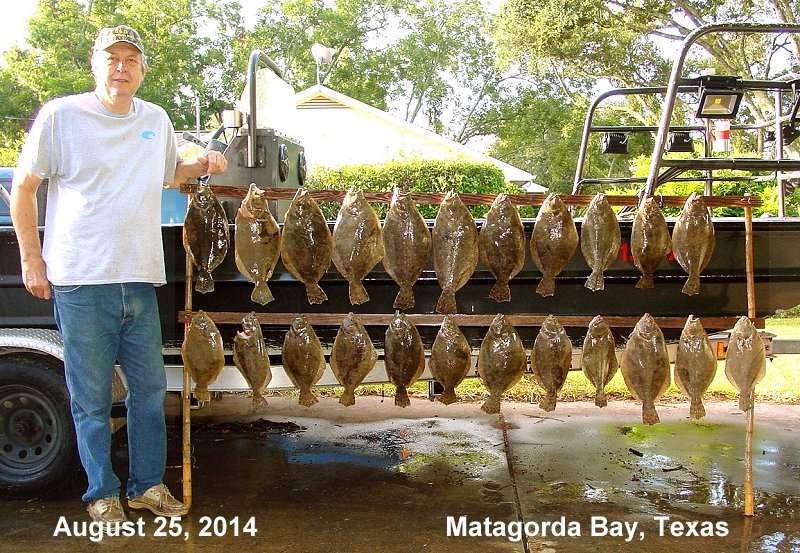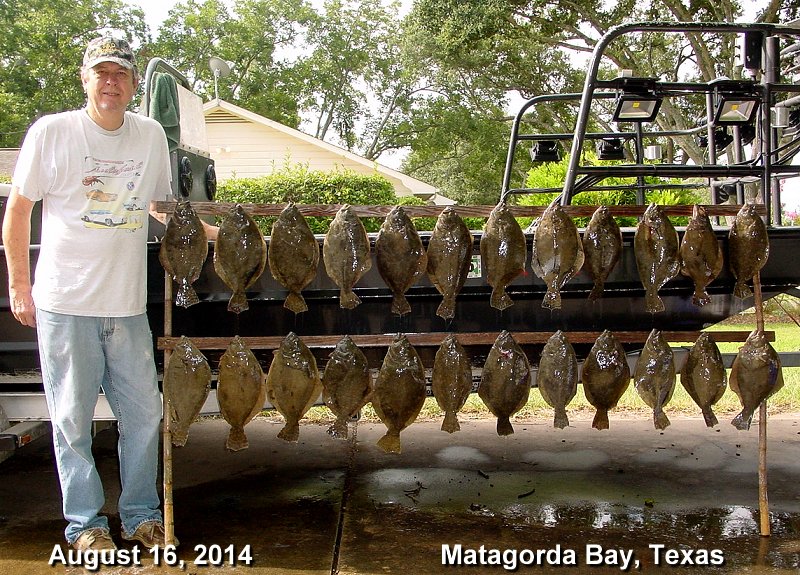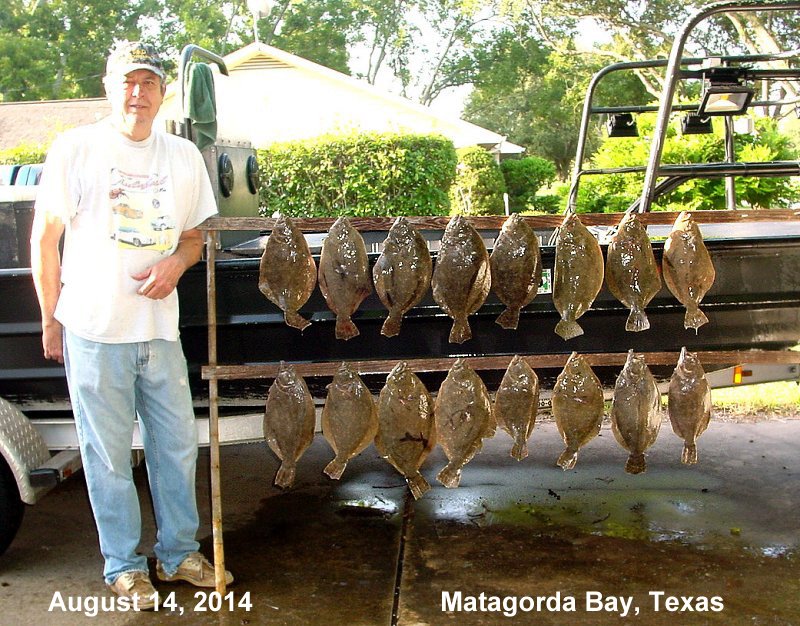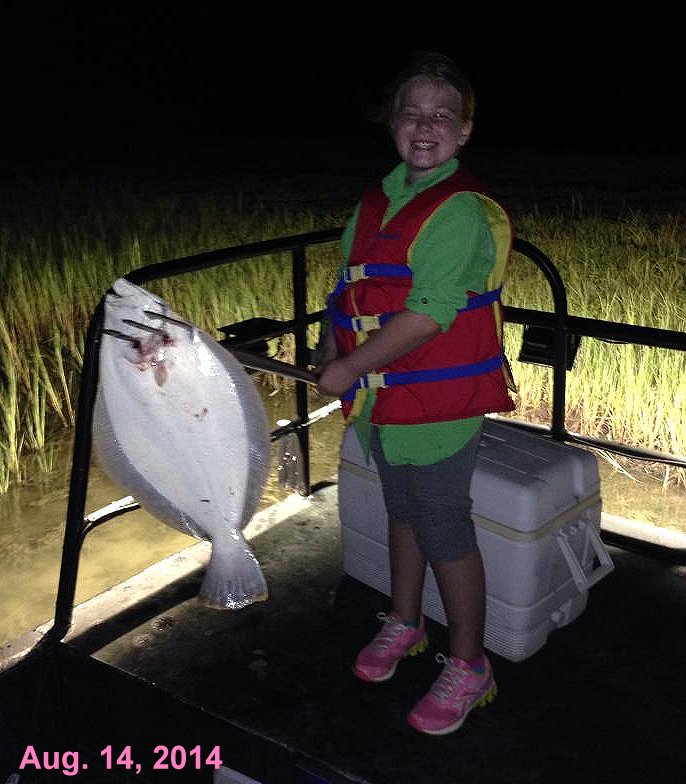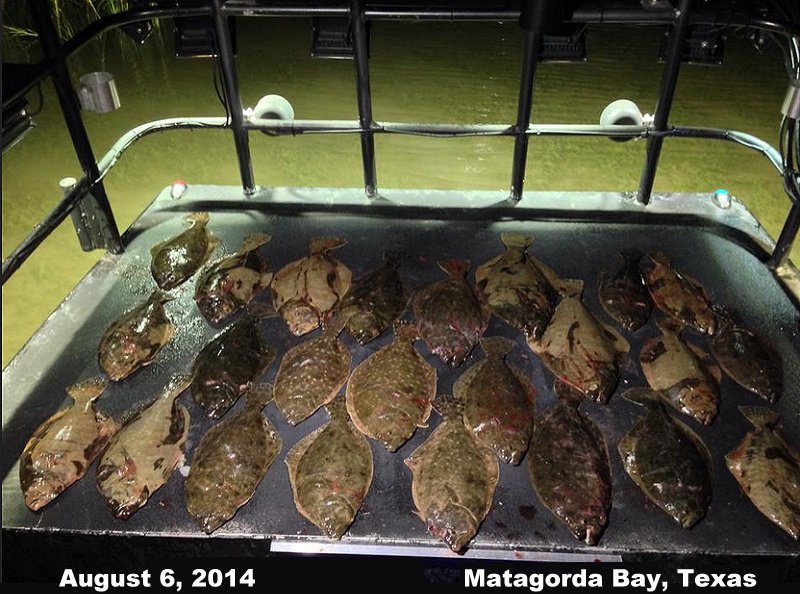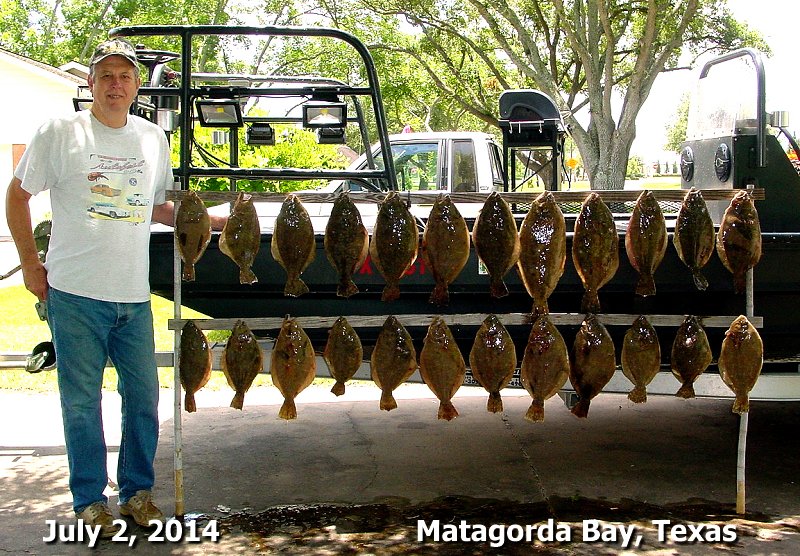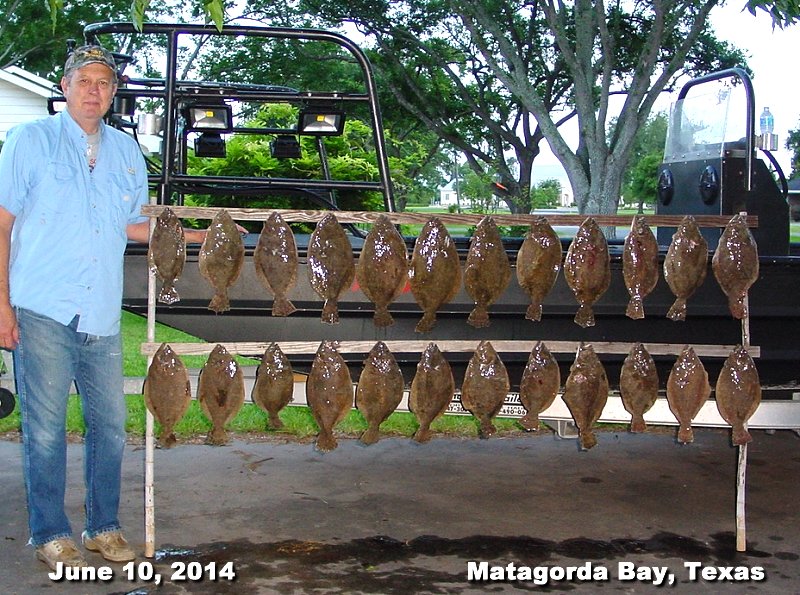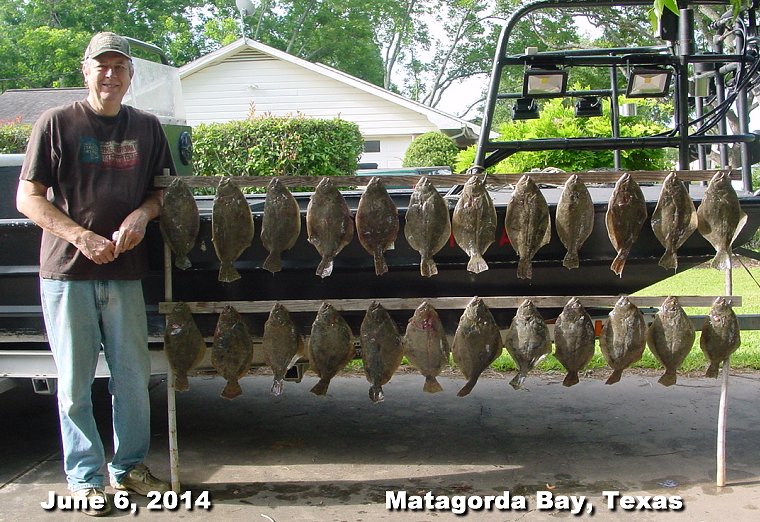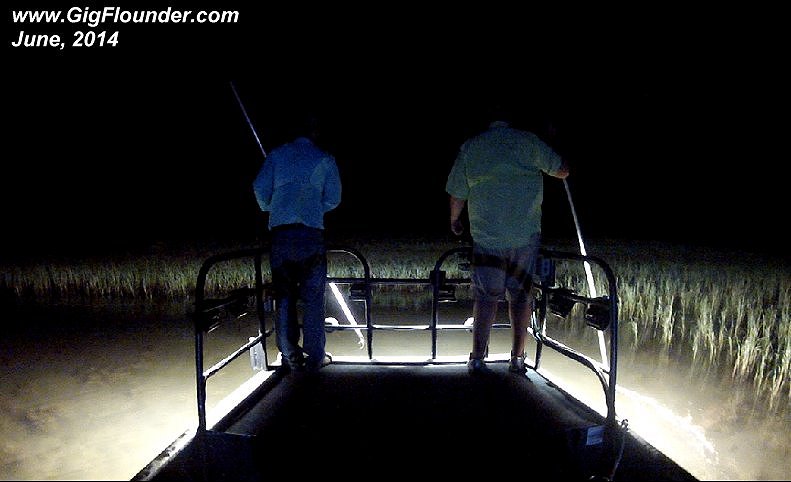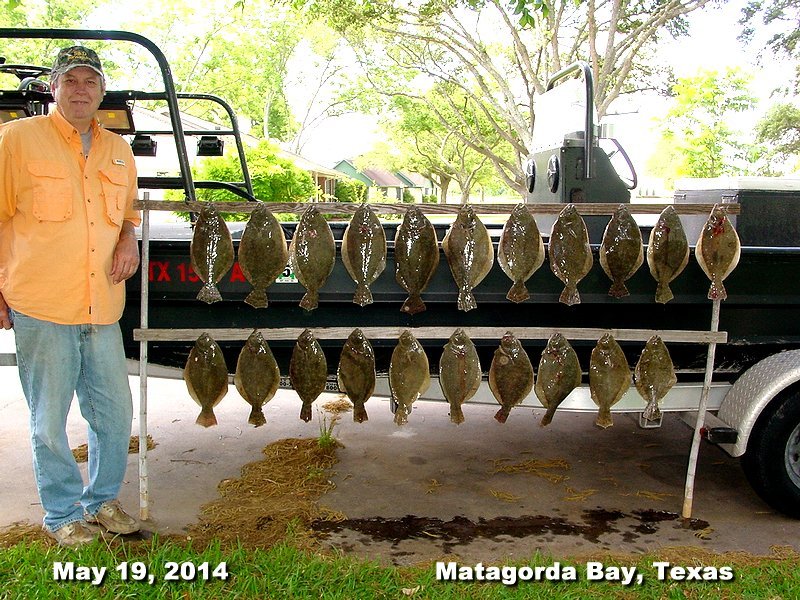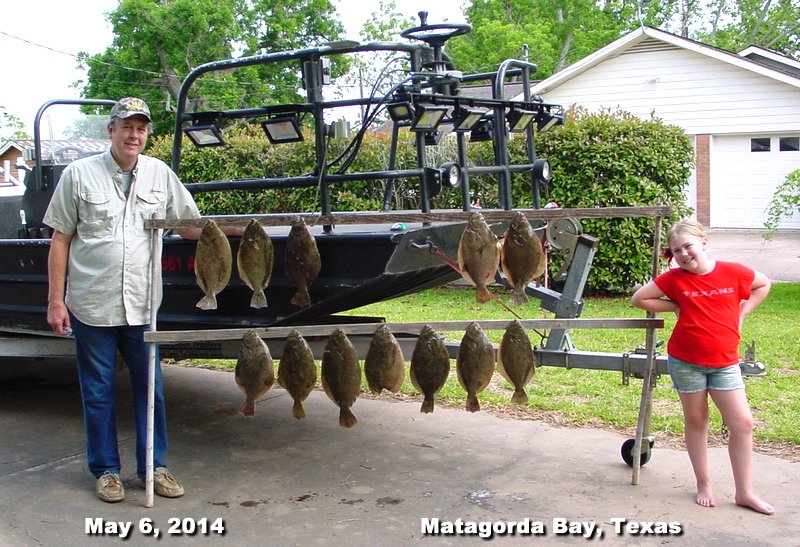 About the fish in the middle without a tail... It was alive and well and almost entirely healed over like that.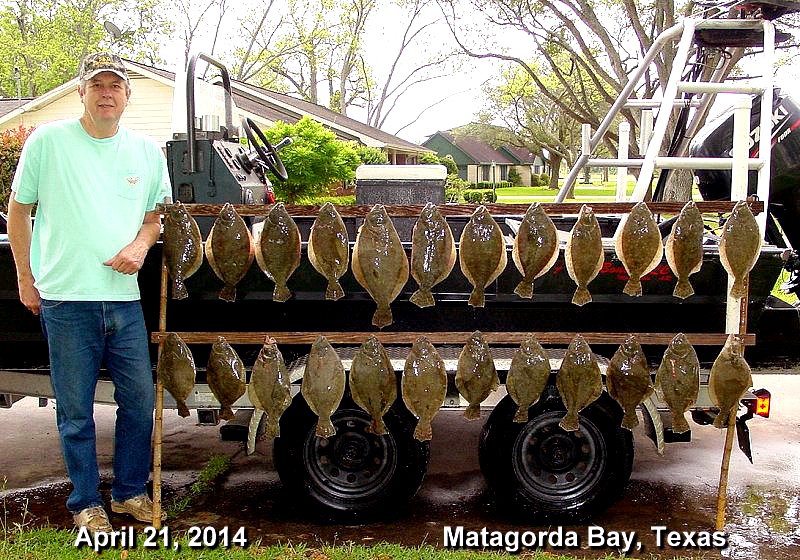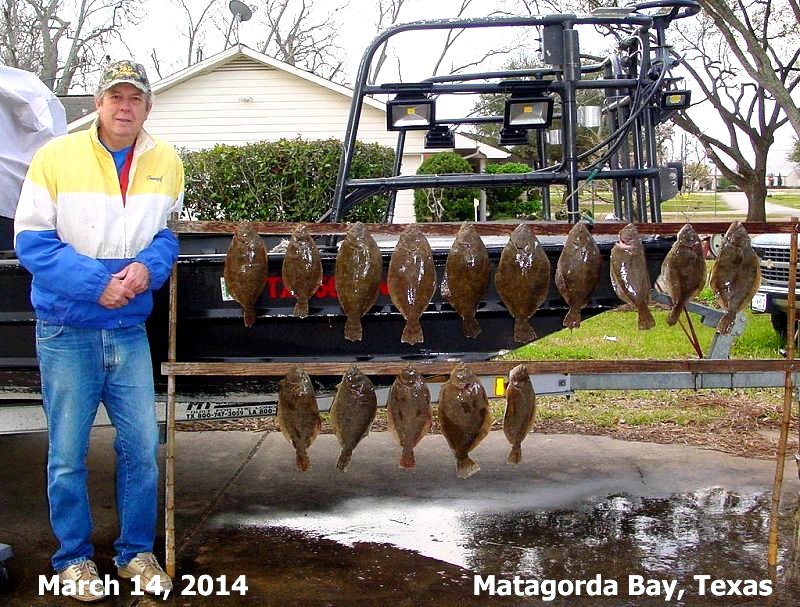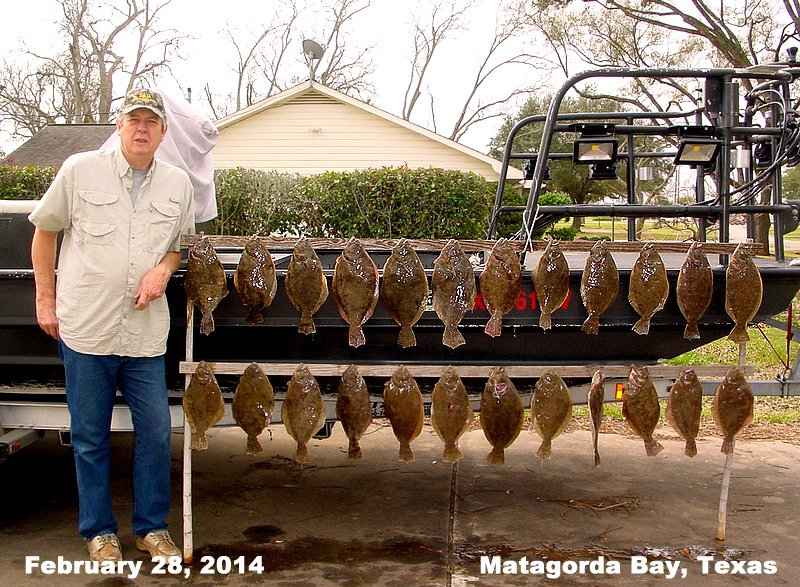 >>>>> The Boat <<<<<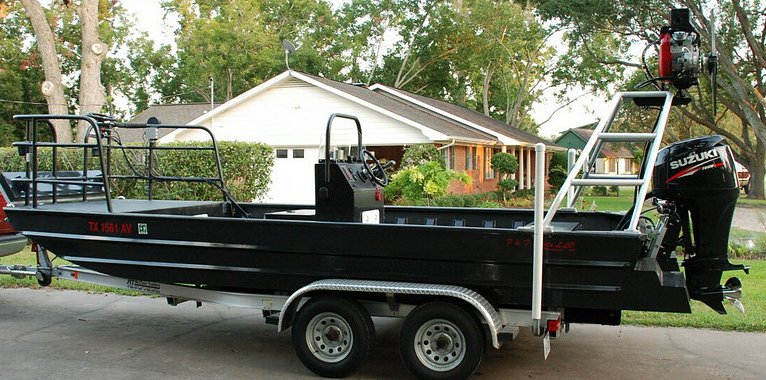 Our Flounder gigging boat, an F & F Custom Boats 1980 (94" beam with 80" bottom)
powered by a 2009 Suzuki 90 HP four stroke from Busha Boat Works


Building a Flounder Gigging Boat
- How We Did It -

Link to our 2009 FLOUNDER BOAT - Photos of the Build and Design

Link to More Boat Photos - Rigged out and Ready to Go!
******************************************
Questions.....